Serving the European market for over 20 years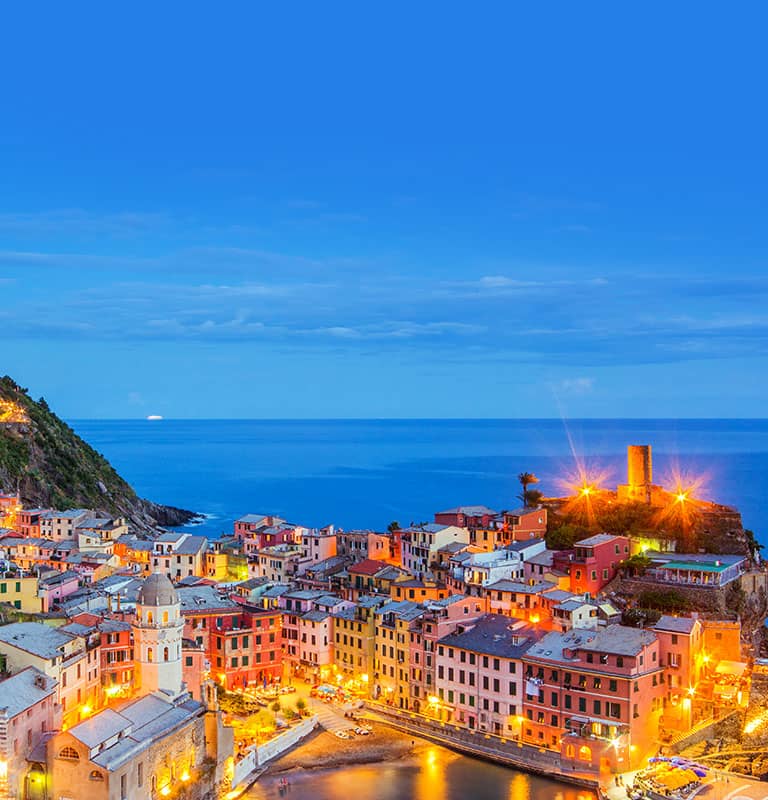 Doing business in the European market has been our business for decades.
American Export Company has served Europe for over twenty years. We have the ability to provide efficient and secure transportation of cargo throughout Europe. This experience is reflected in the quality of service that we offer to our clients. We have a reliable performance record, trackable logistics, and offer a professional customer service experience. Our clients can expect a scheduled shipping timetable, frequent shipping days, as well as fast transit times.
The products we carry are of the highest quality in the construction industry. We have a large selection of materials and equipment, including tiling options, fine cabinetry, and specialized machinery.
44
European Countries
100%
Satisfaction
20yrs
Experience
45m+
Shipment Savings
Our shipping territiories include over 44 countries of Europe
Albania
Germany
Netherlands
Austria
Greece
Norway
Belgium
Hungary
Poland
Croatia
Ireland
Portugal
Czech Republic
Italy
Spain
Denmark
Luxemborg
Sweden
Finland
Malta
Switzerland
France
Monaco
United Kingdom