Consolidated Shipping makes everything easier
Reduced Costs
lower overhead
simplified deliveries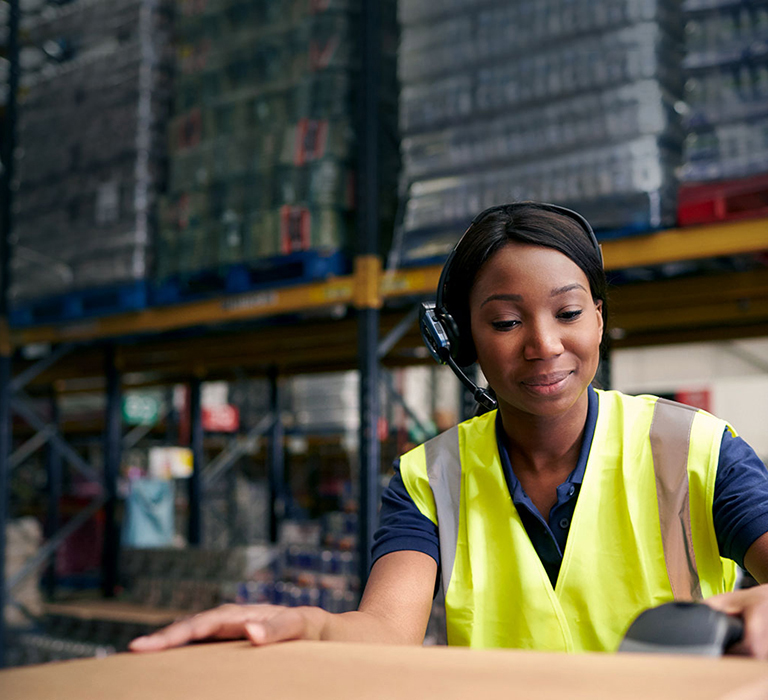 2,530+
Customer
11k+
Container Shipped
60+
Countries Travelled
11m+
Miles Shipped
On average, customers save about 15% when consolidating shipments. 
American Export seeks to save customers money through wholesale consolidation shipping. When a customer wants to purchase materials for a project, paying one rate to ship all these items together saves money, is more efficient, and keeps projects on time.
American Export will ship anywhere in the world, from the Caribbean to the Far East!
Our goal is to help customers choose the highest quality and most affordable products for their construction needs. Additionally, American Export has over 20 years of experience in completing projects in over 60 countries. Likewise, we intend to fulfill your valued needs in one shipment for a great price. We are your one-stop-shop.