Serving the Middle Eastern market for over 20 years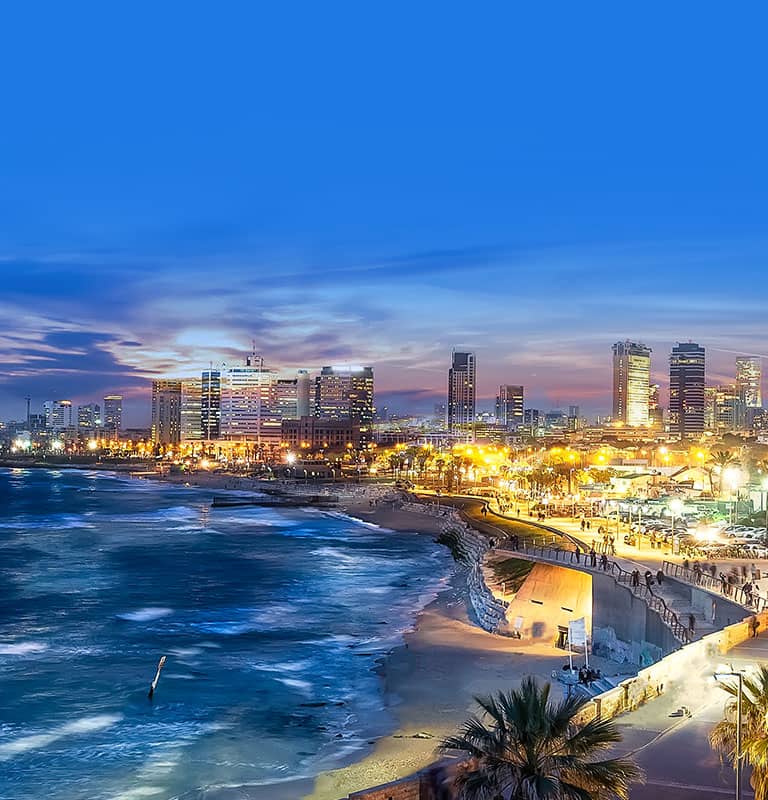 Doing business in the Middles Eastern market has been our business for decades.
American Export Company ships building materials, equipment and supplies to The Middle East. Locations we ship to include Saudi Arabia, Egypt and United Arab Emirates (for a complete list, see below). We have built strong relationships with shipping lines, companies and ports throughout The Middle East to ensure the highest quality of service in the transportation and delivery of goods. Our experienced team has knowledge of the rules and regulations that govern each territory, so that shipping to The Middle East can truly be a hassle-free process.
The products we carry are of the highest quality in the construction industry. We have a large selection of materials and equipment, including finished lumber, tiling options, piping, and specialized machinery.
16
Middle Eastern Countries
100%
Satisfaction
20yrs
Experience
45m+
Shipment Savings
Our shipping teritiories include the majority of the Middle East
Bahrain
Israel
Saudi Arabia
Cyprus
Jordan
Turkey
Egypt
Northern Cyprus
United Arab Emirates